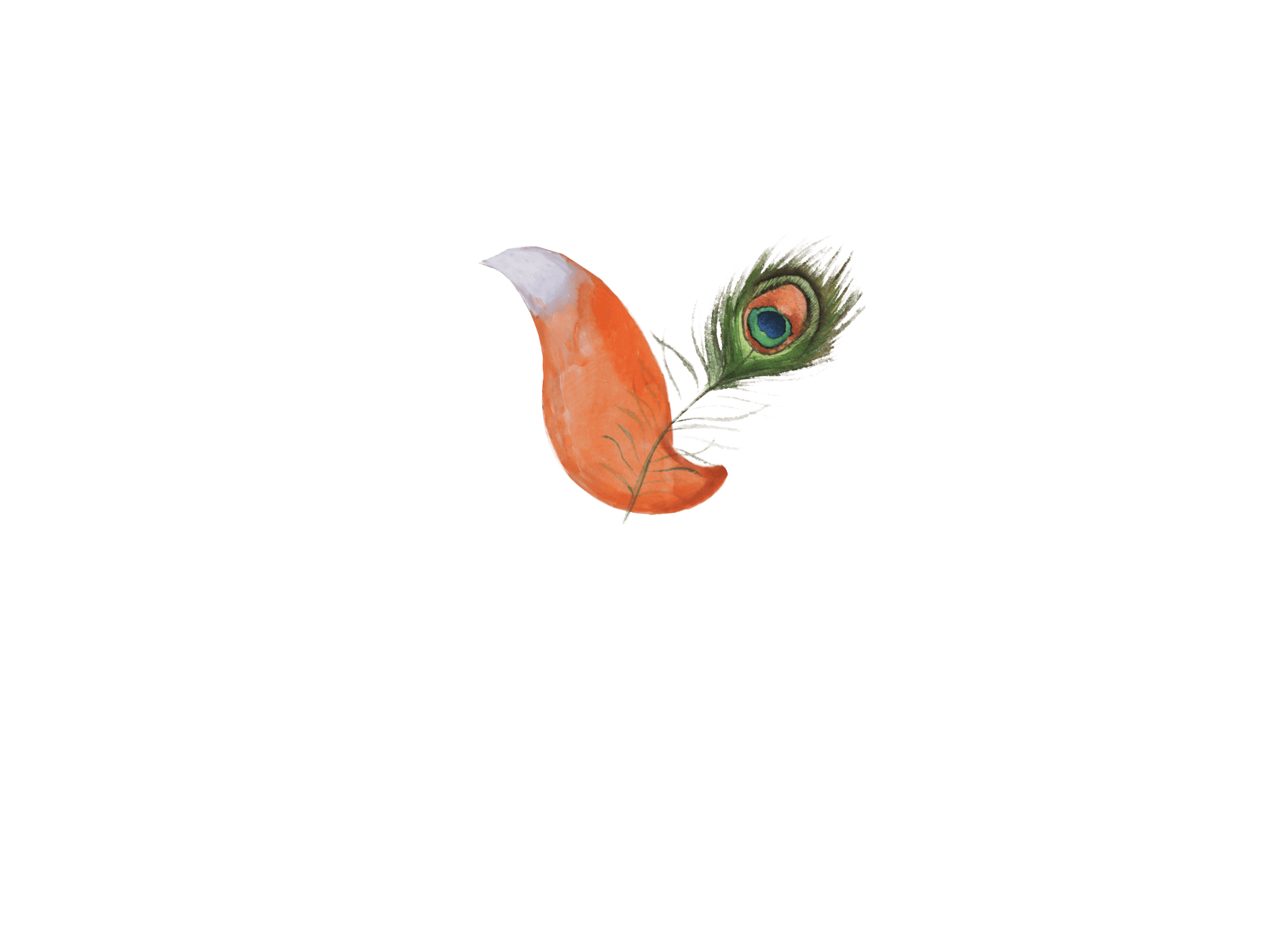 Welcome to our virtual pub where you can order and enjoy some great home cooked pub food but from the very comfort of your own living room.
This food is lovingly created by the very same chefs who produce your roasts week in and week out at The Queens Lytham & The Eagle at Weeton.
Our simple order and collect process makes it easy and safe for you and your family to enjoy a roast at home.
All you need to do is follow some simple instructions and pop it in a pre-heated oven for approx. 25-30mins.
Steps To Order
Place your order & pre-pay online.
Select your collection slot.
Arrive at your collection point & park.
Call your chosen pickup location to let them know you have arrived & a member of our friendly team in PPE will bring out your order and place it carefully in your boot observing all social distancing measures.
Drive home, pop in the oven & enjoy.